WE ARE CURRENTLY TAKING RESERVATIONS FOR THE 4TH OF JULY!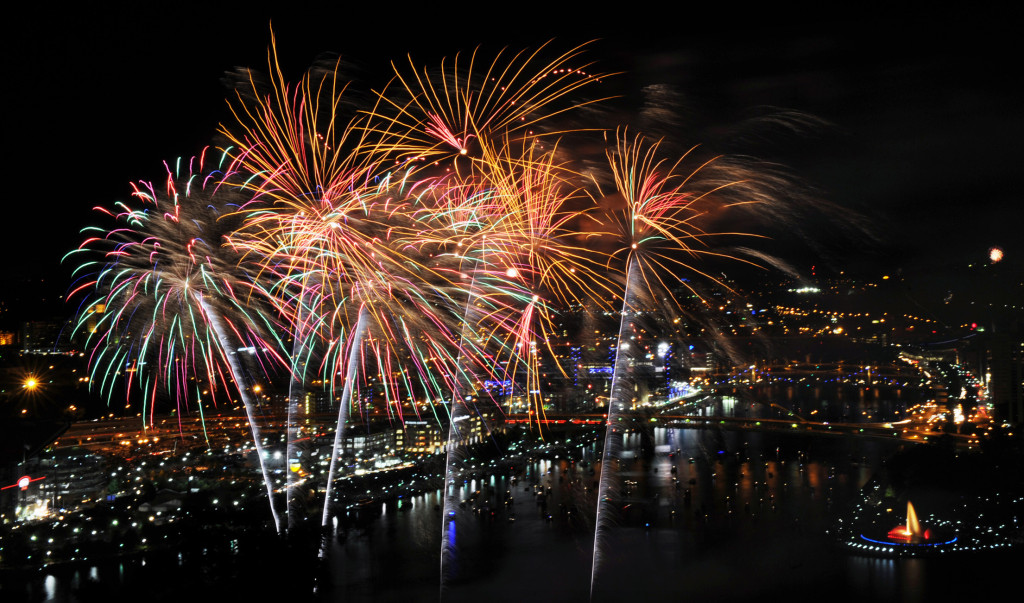 Enjoy the best view in Pittsburgh for the 4th of July fireworks display!
Service begins at 6PM and will be featuring a $100* Prix Fixe 4-Course menu with all your favorite Summer Menu dishes.
Reservations are extremely limited! Secure yours today by calling the restaurant directly at 412.904.4442, reservations will not be taken online for this event.
*Prix Fixe Price does not include tax or gratuity, parties of 5 or more will include an automatic 20% gratuity